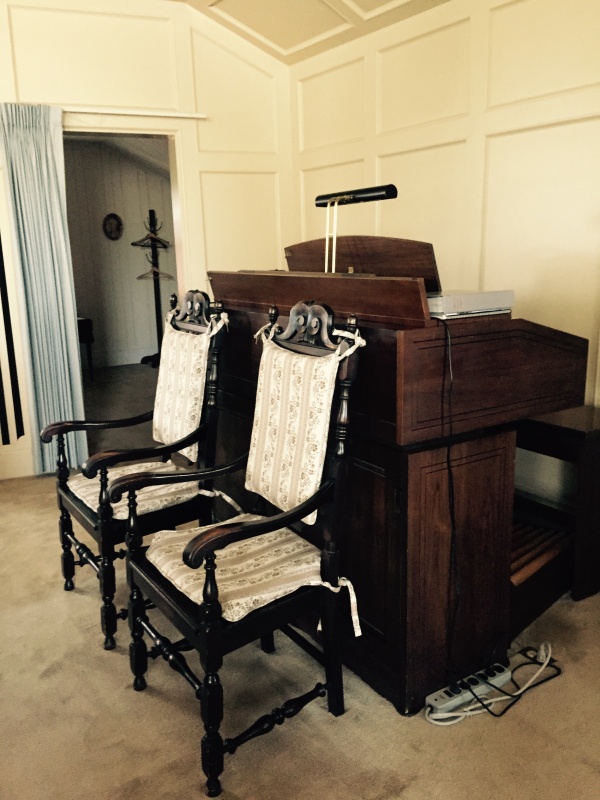 Church Service and Sunday school for children and young adults to the age of 20
Sundays at 10:00am
You are invited to join services via Zoom. Scroll down to request a Zoom link.
Evening testimonial meeting
Wednesdays at 7:30pm
You are invited to join services via Zoom. Scroll down to request a Zoom link.

Zoom is available for those who would like to call in or listen on line.
To access Zoom please call and leave a message with the clerk at 651-429-0512, or send a message using the form below.
Please let the Clerk know you want a Zoom link to the church service and provide a phone number or email to which the clerk can send the Zoom link.
Sunday services are conducted by two elected lay members. The sermon is based on a weekly Christian Science Bible Lesson from our pastor, the Bible and Science and Health with Key to the Scriptures by Mary Baker Eddy.
Wednesday meetings offer readings from the Bible and the Christian Science textbook. These readings offer a prayerful solution to local and world events. Members of the congregation are invited to share insights, experiences and healings they have had as a result of their prayers and study of Christian Science.
Each service offers a quiet, prayerful time for all to gain a sense of peace and to give thought to their spirituality and their oneness with God. Music and singing of hymns bring a joyful and uplifting expression to each service.
Thanksgiving services are held at 10:00am each Thanksgiving morning. Readings from the Bible and Christian Science textbook with an emphasis on gratitude make up the sermon. A few moments of quiet time is provided for those wishing to express their gratitude to God. A children's room is provided for younger children.